Product Description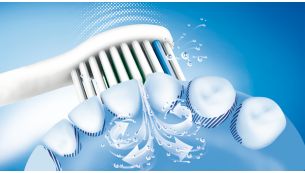 Sonicare dynamic cleaning action drives fluid between teeth
Philips Sonicare electric toothbrush's unique dynamic action gently and effectively reaches deep between teeth and along the gumline.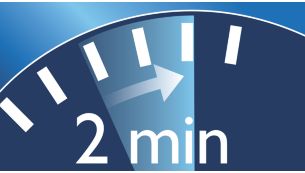 Two-minute timer helps ensure recommended brushing time
2-minute timer on this Philips Sonicare electric toothbrush helps ensure dental professional recommended brushing time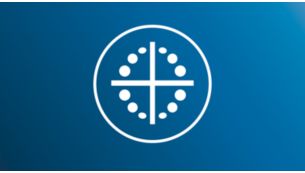 Quadpacer interval timer encourages thorough brushing
30 seconds interval timer indicates when you have completed each quadrant of your mouth and signals for you to move on resulting in more consistent cleaning throughout your mouth
Easy-start program to acclimate to the Sonicare experience
Gently increases power over first 14 uses to ease into the Philips Sonicare electric toothbrush experience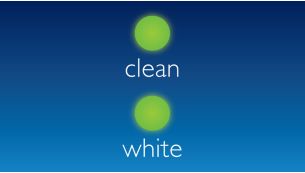 Clean and White Mode: proven to remove stains
2 minutes of Clean mode with an additional 30 seconds of White mode to focus on the visible front teeth. Removes everyday stains, such as coffee, tea, tobacco and red wine. Whitens teeth by 2 shades in just 2 weeks.*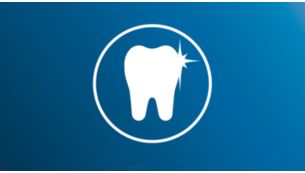 Philips Sonicare toothbrush helps whiten teeth
This Philips Sonicare electric toothbrush helps to remove and reduce stains on your teeth for a brighter smile.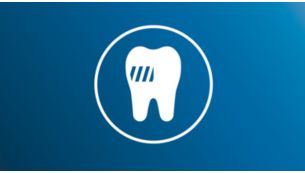 Removes up to 2x more plaque than a manual toothbrush
Patented Sonic Technology removes up to 2x more plaque than a manual toothbrush.
Customer Review

Product Reviews
No Price History Available