Product Description
Samsung Galaxy A20E Price & Specification in Pakistan
Samsung's UK branch just opened up product pages for three of its upcoming smartphones - the Galaxy A20e, A40 and A90. To be fair, this is the first time we hear something about a Galaxy A20e but it could be just a regional modification of the A20.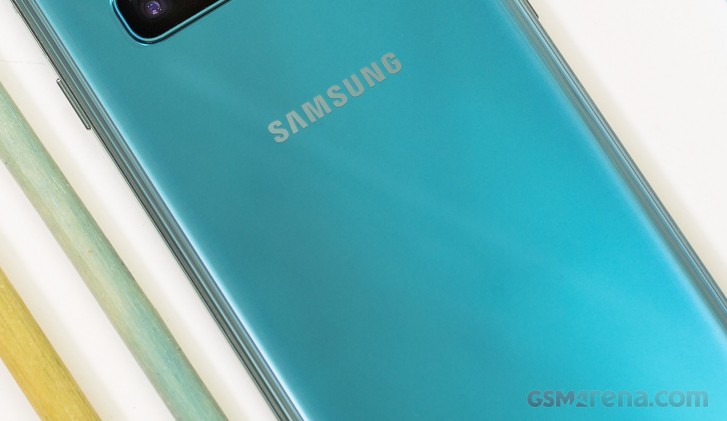 The landing pages don't reveal anything except that the launch of those three phones is imminent in the country. It's a nice surprise given that the Galaxy A90 was first thought to be a China-only device. But this is a good indication that it will step outside of China.
It's rumored to have a rotating pop-up camera mechanism so we can't wait to see what Samsung came up with this time.
Customer Review

Product Reviews
Today Samsung Galaxy A20E Mobile Price in Pakistan is Rs. 36999 as of 30-09-2023