Product Description
Samsung Galaxy S23 Ultra Clear View Cover

Green

Price & Specs
Display window at a glance
The S-View Wallet Case lets you access the interactive display of your Galaxy S23 Ultra without opening the cover. The case combines protection, style and convenience.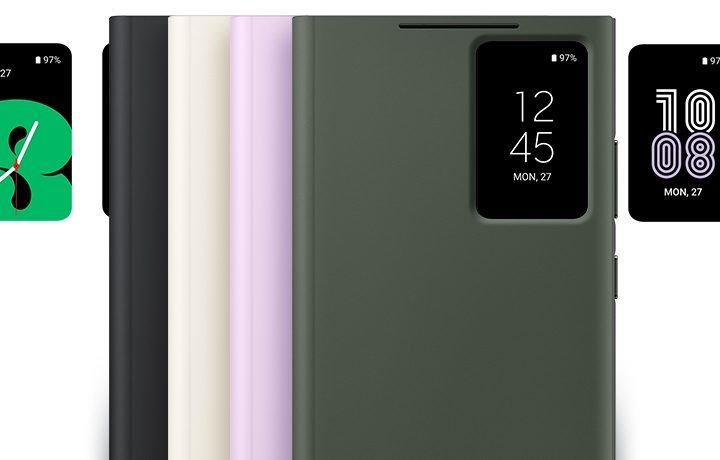 You can tap the display window to perform basic functions like answering the phone or pausing the music even with the cover closed.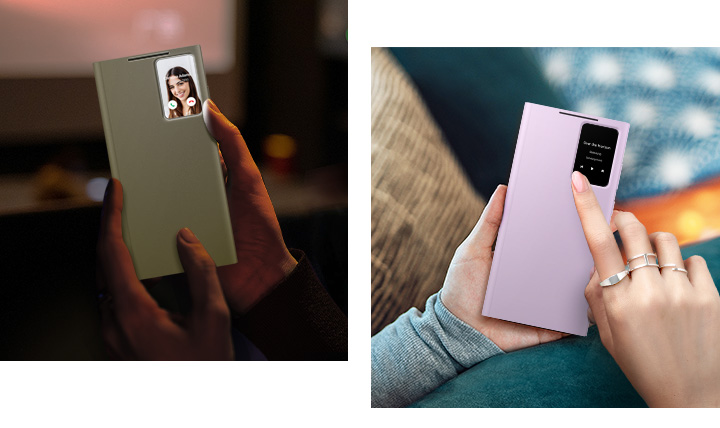 With the Galaxy S23 Ultra S-View Wallet Case, you can keep an ID or credit card close and never worry about forgetting your wallet at home.‡
‡
Card slot only fits one card.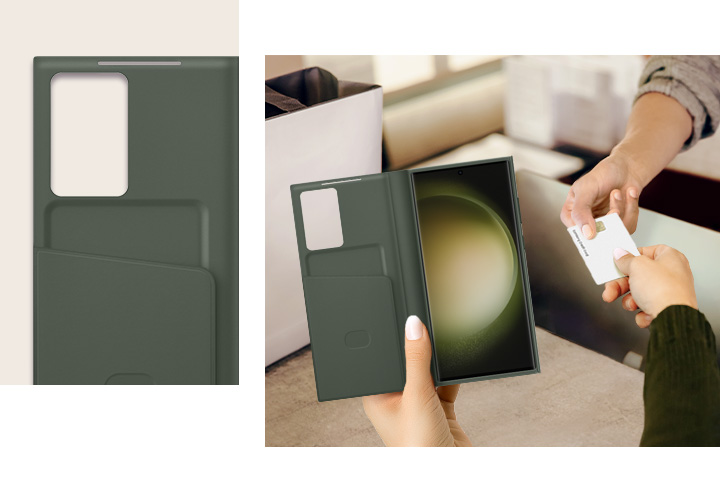 Customer Review

Product Reviews
No Price History Available