Product Description
Skullcandy S2CDGY-405 Price & Specs
Product Description
What better way to feel the energy coursing through your veins during workouts than by listening to music? These earbuds from Skullcandy come with technologies that effectively keep them firmly placed in your ears even when you are highly active physically. There's more - the sound that's created by these earbuds is accurate and rich.
Technologies for Comfort and Convenience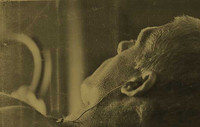 Tagged "Method", these groovy earbuds grip your ears 30% more when you sweat as they come with Skullcandy's StickyGel technology. The falling out of these earbuds is prevented by the Off-Axis and Fix technologies.
Sweat Resistant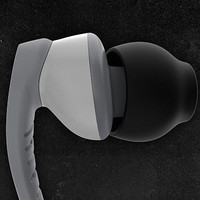 These earbuds are well-protected against moisture and its harmful effects due to their welded construction.
Customer Review

Product Reviews
Today Skullcandy S2CDGY-405 Wired Headset With Mic (Grey) Mobile Price in Pakistan is Rs. 5150 as of 24-05-2018
Rs. 5085 as of 22-12-2016