Product Description
Sony Xperia Z6 Price & Specs.
Sony Xperia Z6 is rumored to release in mid 2016, although there were reports previously that Sony is going to close the manufacturing of mobile phones. The company however has negated it. And hopefully we are going to see another flagship by Sony this year. Let us go through what we know about it so far:
Design:
There is very little known about the design of the Xperia Z6 and the only thing that reports are hinting is that it will be a completely new design with all metal and might ditch the glass.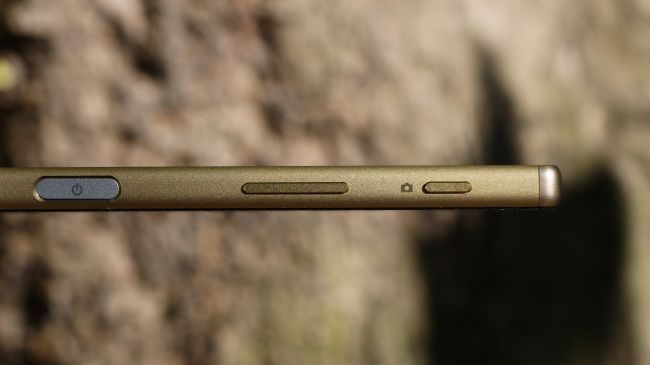 Display:
Rumor has it that Xperia Z6 will feature 5.2 inch 4K display or it could be QHD as well.
Chipset:
Since Z6 is the flagship, it is titled to feature the flagship processor. There are no reports or leaks that would suggest the processor but its safe to say that it will feature Snapdragon 820 chipset.
Camera:
It is quite likely that Xperia Z5 will feature a 23 MP camera, the same camera that was found in Z5 with an upgraded sensor.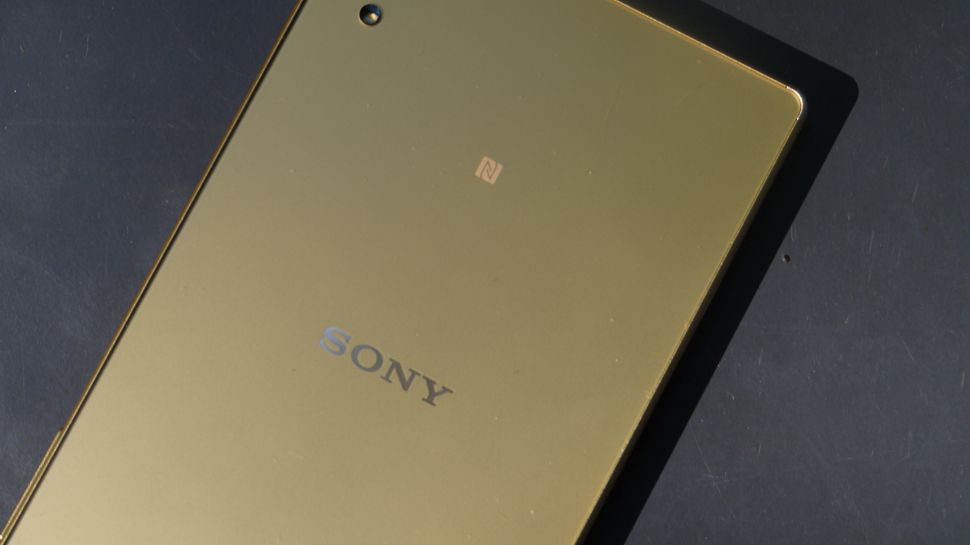 Water and Dust Resistant:
It can be easily said that the new Xperia Z6 will be water and dust resistant considering the fact that the previous two flagships were also dust and water resistant.
Battery:
Sony flagships usually have very good battery life and Xperia Z5 often used to last two days of normal use. So it can be expected that it will feature a pretty similar battery as that of Xperia Z5.
Customer Review

Product Reviews
Product is Coming Soon Or Out of Stock