Product Description
As one can say from the name of the service, the wall mounting service from HSN is very simple yet effective and definitely very handy.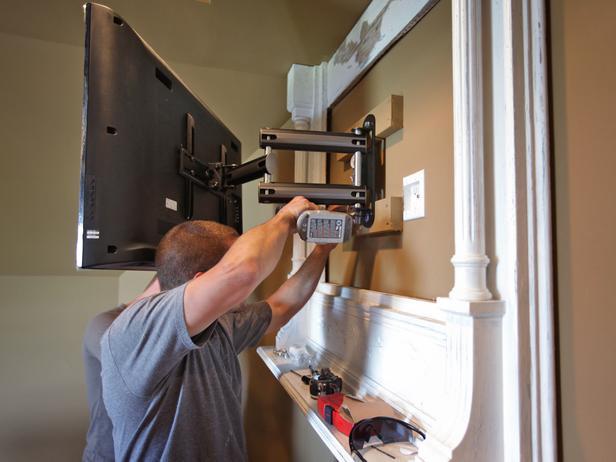 How to order:
All you need to do is place your order for the wall mounting service from HSN and our respresentative will be at your doorstep within the mentioned availability time.
How we do it:
Our HSN representative will ask you to show the place where the wall mount needs to be placed and will then start drilling. After putting the wall mount up, our representative will mount the TV and will test the load and if the mount can hold it.
The said charges are for the wall mounting service is for dry wall only and if you want to buy a wall mount too then simply choose from one of the given options.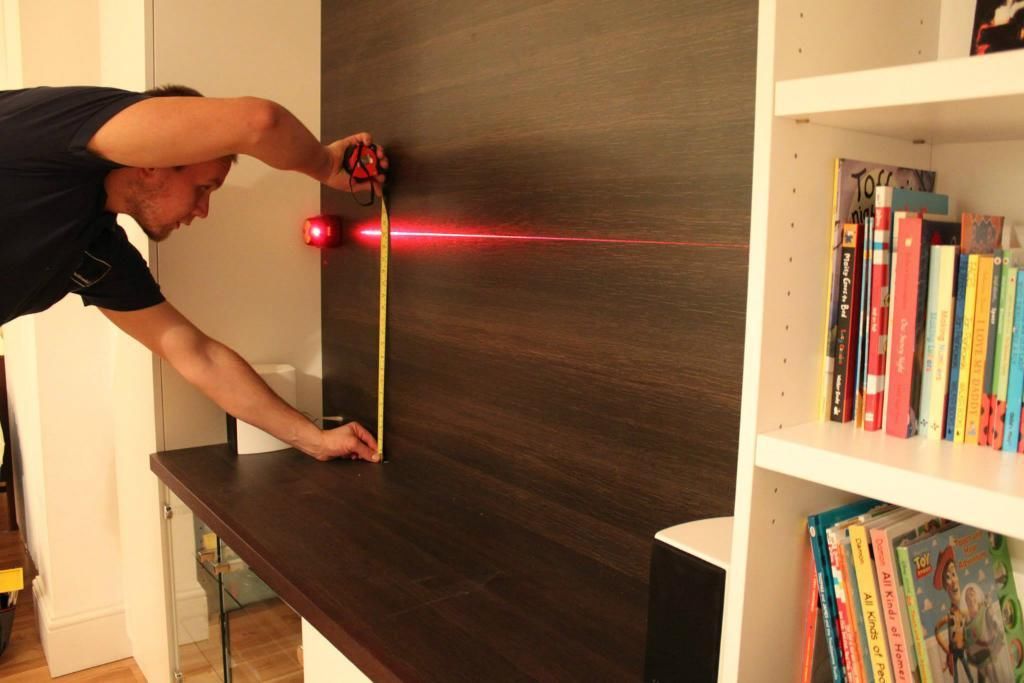 Availability of the Service:
This service is currently available only in Karachi, Lahore, Quetta, Peshawar, Rawalpindi and Islamabad.
Customer Review

Product Reviews
Product is Coming Soon Or Out of Stock