Product Description

Presenting the line of Canvio® Connect portable hard drives that make it easy to backup and share digital content from any location. Offering up to 2 TB of storage capacity, consumers can simply connect Canvio® Connect to their laptop or desktop PC to store, backup, access and share files.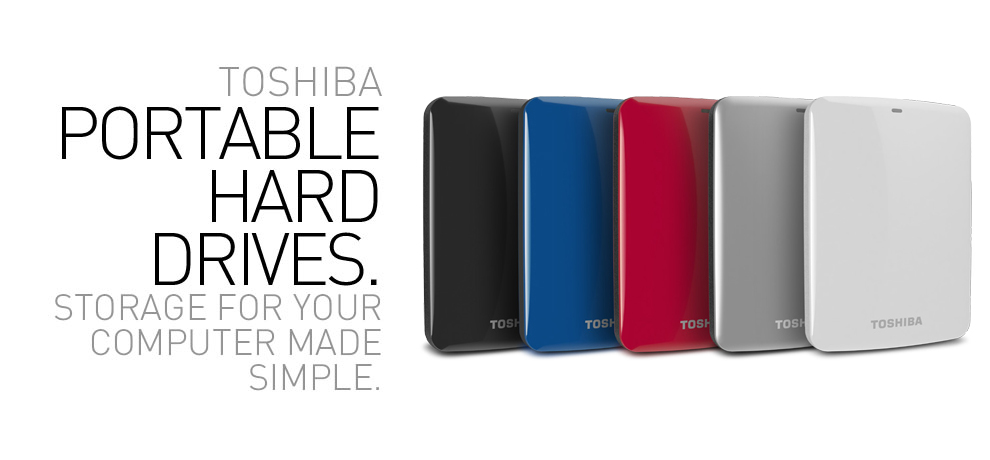 Design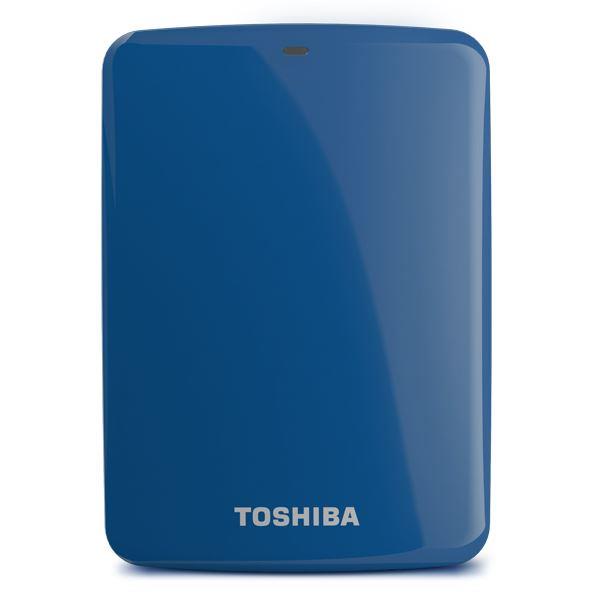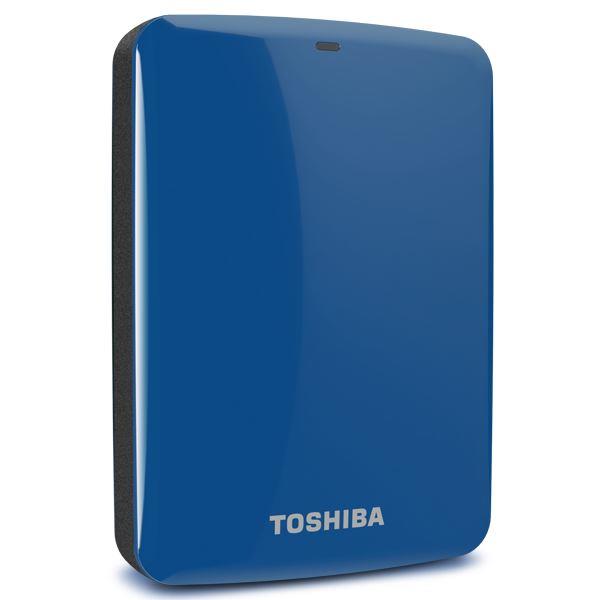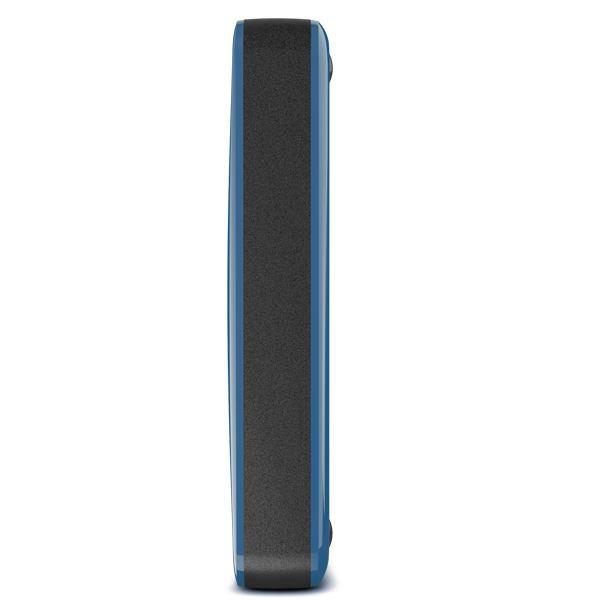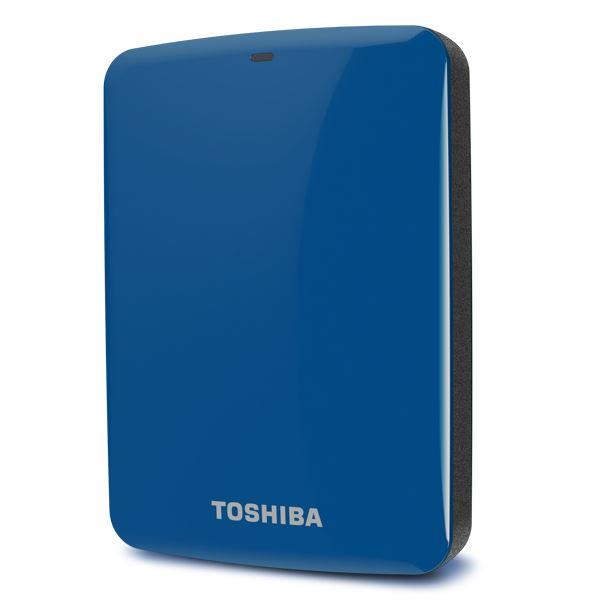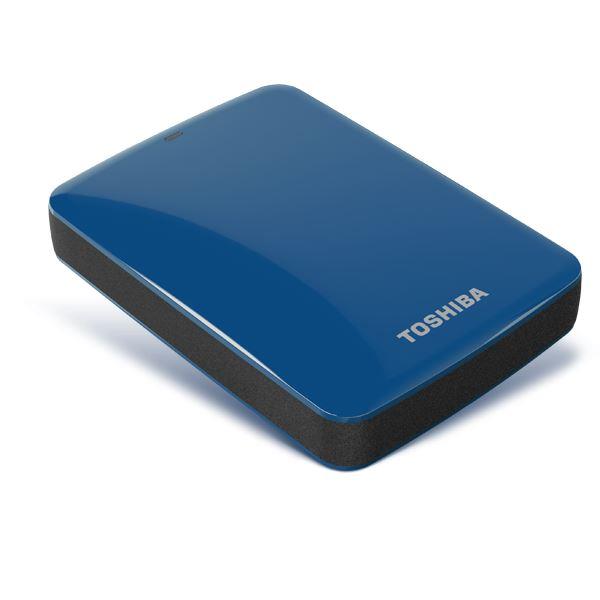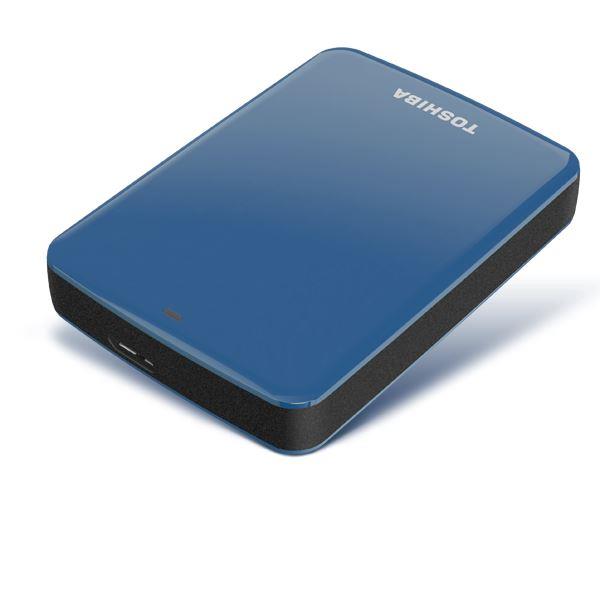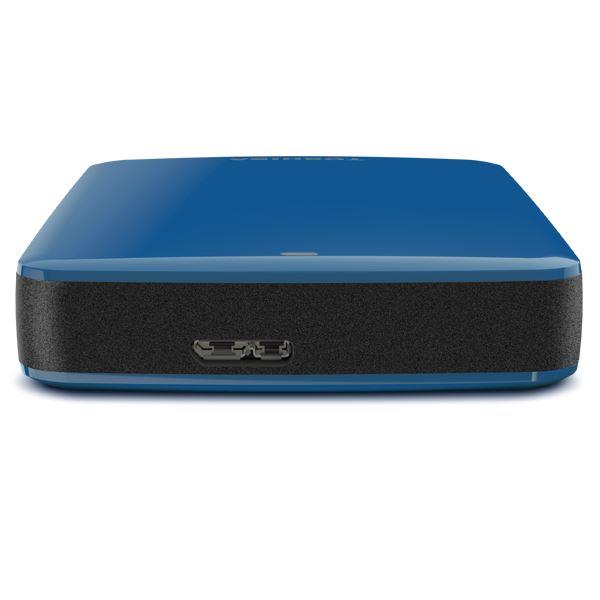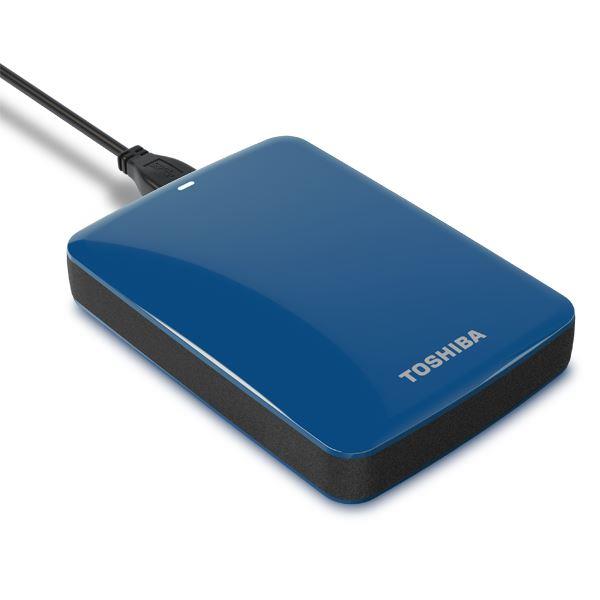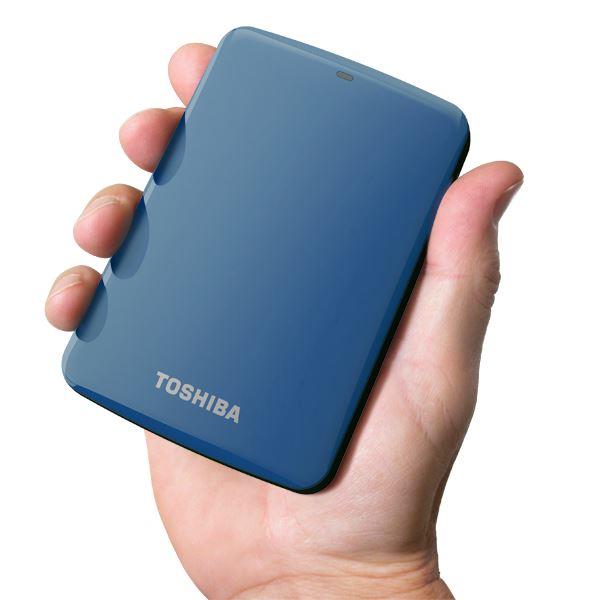 Features
Expanded Access, Sharing and Mobility
Turn your PC into a great storage, sharing and backup solution by simply plugging in your Toshiba Canvio® Connect. So no matter where you are, now you can easily upload and download photos, music, movies and even the largest files from any PC, smartphone or tablet over the internet. And since the Canvio® Connect is compact, it provides great mobility.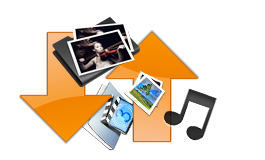 Smart Storage
Today's ultrabooks and mobile devices have limited storage options. It wouldn't hurt to have an external storage and back-up solution. That is where the Canvio® Connect steps in. It offers capacity of up to 2 TB, ensuring that you can hold a ton of your important documents, digital memories and entertainment, all in one secure place.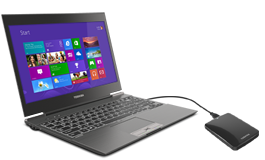 Simplified Set-Up
The Toshiba Canvio® Connect offers a simple just-plug-it-in and you're ready to go solution for PCs and Macs. The inclusion of NTFS drivers for Mac means that you can conveniently store and access your files on your PC and Mac without reformatting the drive. The Toshiba Canvio® Connect is USB-3.0 and USB 2.0 compatible, thus offering both, speed and convenience. It also comes equipped with its own pre-loaded backup-and-share application, so there is no need to buy any extra hardware or software.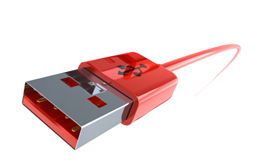 10 GB Cloud Storage
The Toshiba Canvio® Connect offers you a solution to not only back up just files and folders, but also your whole system, or customize your back ups to your exact needs. You also get the convenience of securing your back ups with password protection and scheduling automatic back ups. Do all this, or simply store them on the Cloud for maximum assurance. The Toshiba Canvio® Connect offers you 10 GB of free Cloud Storage for storing your most important "always accessible files".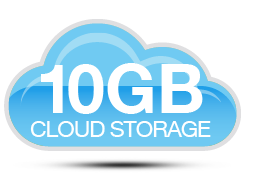 2 Years Limited Warranty
Like all Toshiba products, the Canvio® Connect portable hard drive is specifically designed from the grounds up with your needs in mind, and then tested again and again for reliability. You can count on it to perform as advertised, every time. That's why it comes with a solid two year limited warranty.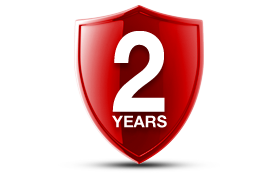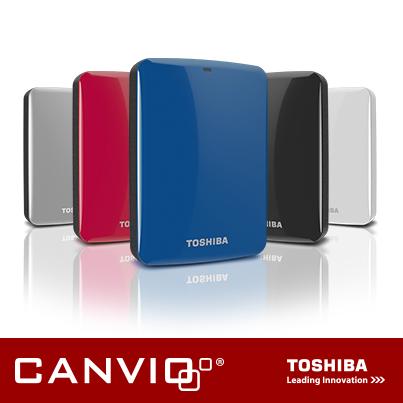 Color: Blue
Capacity: 1TB

1

Interface: USB 3.0 with up to 5Gb/s

2

transfer rate
Rotational Speed: 5400RPM
Average Seek Time: 12ms
Cache Buffer: 8MB
Dimensions & Weight: 3.11" W x 4.37" D x 0.59" H; 8.11 oz
System Requirements6:
Formatted NTFS for Microsoft® Windows® 8, Windows® 7 or Windows® XP
Mac OS® X Snow Leopard (10.6.6 or above), Lion, and Mountain Lion with included NTFS driver for Mac®
Available USB 2.0 or USB 3.0 Port
In the box:
One Toshiba Canvio Connect Portable Hard Drive w/preloaded software
USB 3.0 Cable (works with USB 2.0)
Quick Start Guide
Two-year limited warranty